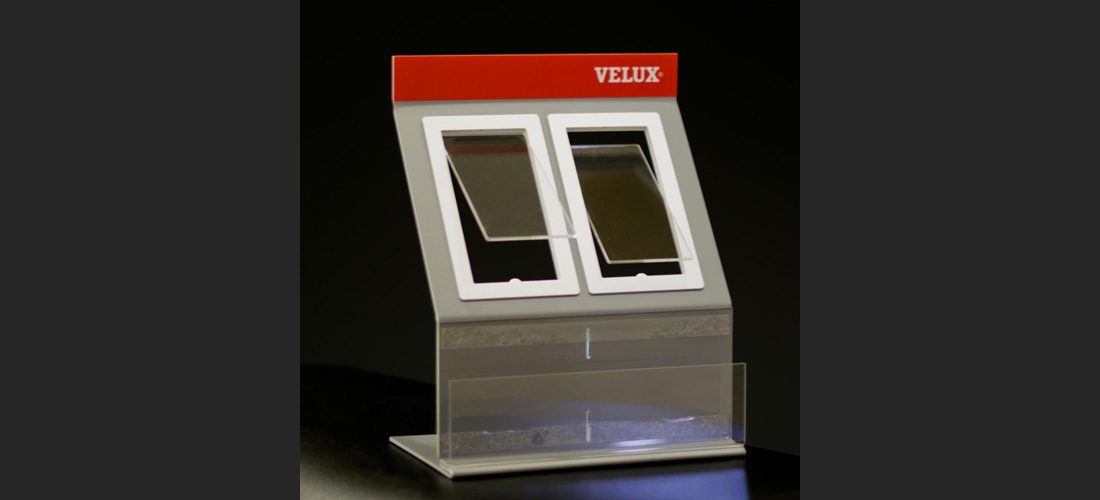 For more than 25 years, we have specialized in complex plastic and polymer forming and processing activities for customers from all over the Czech Republic, neighboring Slovakia (for example from Trenčín), Germany and Austria.
These are services of plastic cutting by laser, plastic milling, plastic bonding, vacuum molding of plastics and bonding of plastics.
Our most demanded products include plastic fonts and logos, plexiglass protective covers, ballot boxes, plastic money boxes and advertising stands.
POP and POS advertising stands are made-to-measure and also in standard sizes A0, A1, A2, A3, A4, A5 and A6 so that you can easily present your magazines, action flyers, special offers, pictures, pictures, designs etc. We will also print all the stands with selected graphics – logo, logotype, lettering, pattern, picture or other graphics.
We produce tailor-made advertising stands exactly according to your requirements. You determine the dimensions (depth, width, height / length), shape, number of shelves, seating. Customized advertising stands are used by our customers to present weapons, car models, fishing equipment, hunting equipment – knives, kitchen equipment, electronics – laptops, mobile phones, business cards, etc.
All products can be picked up in person at our Ostrožská Nová Ves facility or sent to you throughout the Czech Republic and abroad (Germany, Austria, Slovakia, etc.) by an external carrier.
Are you interested in our services? Contact us!
Use the contact form below.
Or call +420 774 84 9995.