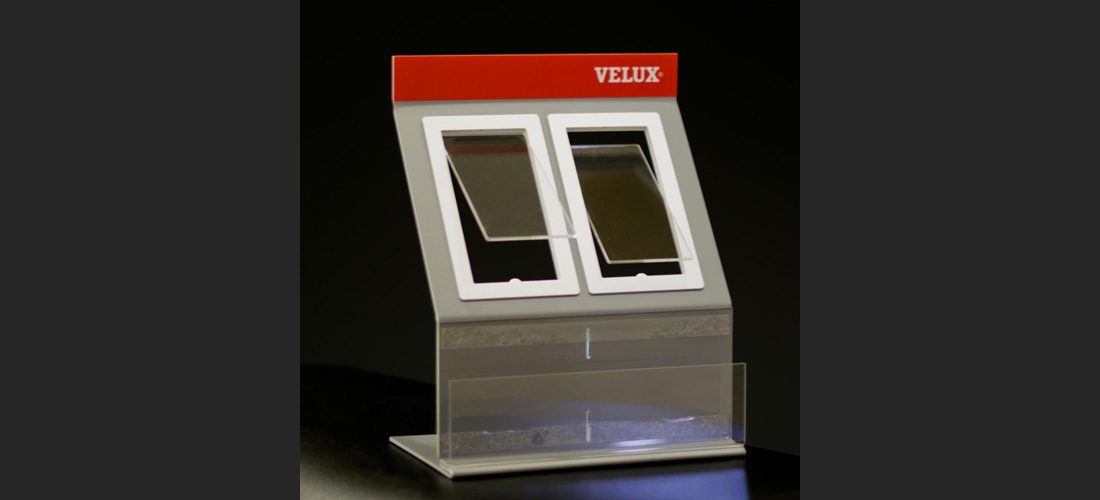 Since 1994, when we started our business as a business, we specialize in all activities related to the processing and forming of plastics and especially plexiglass and lexane. Our customers are companies and individuals from all over the Czech Republic, Slovakia, Germany, Austria and other European countries.
Processing and molding of plastics (plexiglass, lexane, dibond of plastic plates) includes in particular activities called plexiglass laser cutting, plexiglass milling (plexiglass milling), cold plexiglass forming, plexiglass bending, plexiglass gluing and more.
Our most demanded services include the production of plastic fonts, production of plastic logos, production of plastic inscriptions, production of protective machine covers, production of cash registers and plastic urns and especially production of advertising stands.
All advertising stands made of plexiglass are produced in typical and atypical dimensions.
Based on your needs, we are able to produce advertising stands in any size, color and shape. Printing of your company logo is a matter of course.
All products can be picked up in person at our Ostrožská Nová Ves facility or sent to you throughout the Czech Republic and abroad (Germany, Austria, Slovakia, etc.) by an external carrier.
Are you interested in our services? Contact us!
Use the contact form below.
Or call +420 774 84 9995.