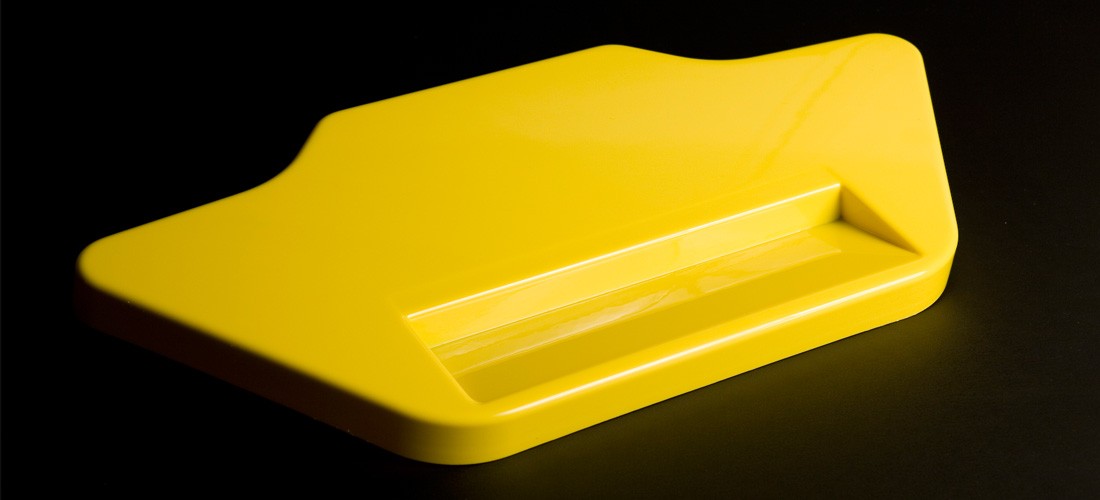 In addition to bending (molding) all kinds of plastics and acrylates, we specialize in vacuum forming (vacuum forming) in Prague and throughout the Czech Republic.
It is a method of molding plastics – acrylic PMMA (plexiglass), ABS, polycarbonate (lexan), PVC foil, HPS tough polystyrene and other vacuum presses. The plastic is heated to the forming temperature and the specific products are formed using a vacuum press.
With this vacuum forming method, we can easily process sheet material to third dimensions.
All products can be picked up in person at our Ostrožská Nová Ves facility or sent to you throughout the Czech Republic and abroad (Germany, Austria, Slovakia, etc.) by an external carrier.
Are you interested in our services? Contact us!
Use the contact form below.
Or call +420 774 84 9995.