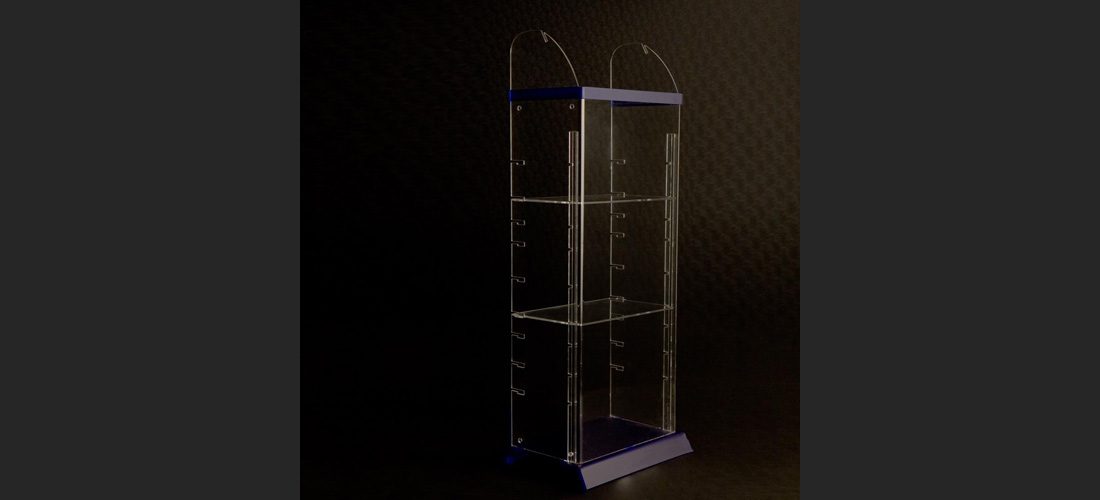 Production of outdoor advertising stands
As part of our specialization in cutting, bending and gluing plexiglass and other plastics, we are engaged in the production of outdoor advertising stands and stands.
POP and POS plastic advertising stands we produce for clients all over the Czech Republic but also abroad. In addition to the production of outdoor advertising stands, we also specialize in the production of indoor advertising stands (interior).
At your request we are able to produce almost any plastic advertising stands – various materials, colors, atypical shapes etc. A huge competitive advantage is the production of indoor and outdoor advertising stands based on selected graphics.
We produce both outdoor and indoor plastic advertising stands in standard sizes A1, A2, A3, A4, A5, A6, as well as in sizes you want.
All products can be picked up in person at our Ostrožská Nová Ves facility or sent to you throughout the Czech Republic and abroad (Germany, Austria, Slovakia, etc.) by an external carrier.
Are you interested in our services? Contact us!
Use the contact form below.
Or call +420 774 84 9995.