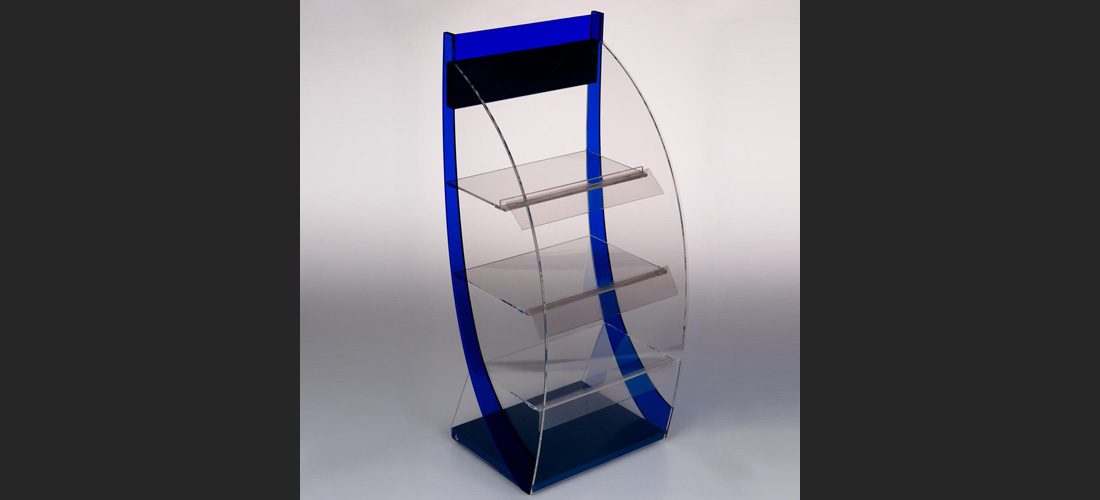 Production of advertising stands
One of our activities is production of advertising stands and stands .
At the request of our customers we are able to customize almost any advertising racks and racks of typical and atypical dimensions . We will make the racks tailored directly to your products.
We produce POP and POS promotional stands for sales support and direct presentation of your products.
As required, we can produce indoor and outdoor advertising racks with the option of printing the required visuals.
Which typical display sizes we produce:
– advertising stands A1, A2, A3, A4, A5, A6
– advertising stands on the counter (also on the table) and outdoor in front of the shop
– advertising stands for business cards
– stands for promotional items (pendants, key rings, etc.)
– advertising stands for telephone
– advertising stands and stands for printing
– advertising stands and wooden stands p>
In addition to the typical dimensions, we can also produce:
– advertising totems,
– advertising stands called "ačka"
– advertising stands for weapons
– advertising signs on the stand
– triangular advertising stands (desk desks, also in front of shop)
– foldable advertising stands made of plastic
– advertising plastic stands for knives
All products can be picked up in person at our Ostrožská Nová Ves facility or sent to you throughout the Czech Republic and abroad (Germany, Austria, Slovakia, etc.) by an external carrier.
Are you interested in our services? Contact us!
Use the contact form below.
Or call +420 774 84 9995.