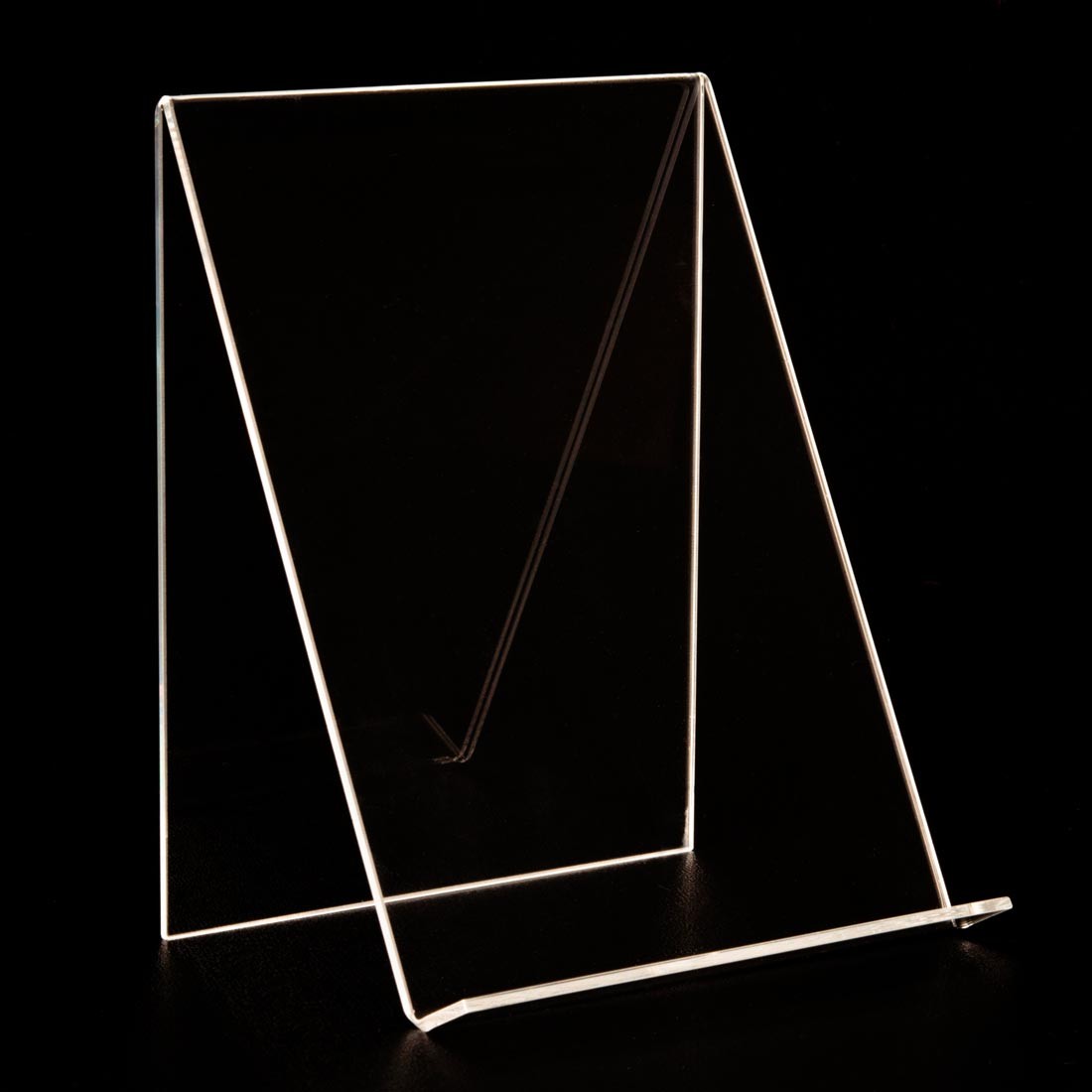 Plexiglass Uherské Hradiště
Within our specialization in plastic molding and processing, we focus on laser cutting of plastics, milling of plastics, bending of plastics and also bonding of plastics. Plexiglass, lexane, dibond plastic sheets and other types of plastics are processed for customers from the town of Uherské Hradiště, the whole Czech Republic and also abroad (Germany, Austria, Slovakia).
Cutting of plexiglass, lexane and dibond of plastic plates is performed by contactless method (laser) and contact method (milling cutter). Thanks to both methods we are able to meet any of your requirements.
Our most popular products include stands for advertising items of typical and atypical dimensions. Typical dimensions are A0, A1, A2, A3, A4, A5, A6. You can use these racks to promote photos, magazines, flyers, etc.
All products can be picked up in person at our Ostrožská Nová Ves facility or sent to you throughout the Czech Republic and abroad (Germany, Austria, Slovakia, etc.) by an external carrier.
Are you interested in our services? Contact us!
Use the contact form below.
Or call +420 774 84 9995.