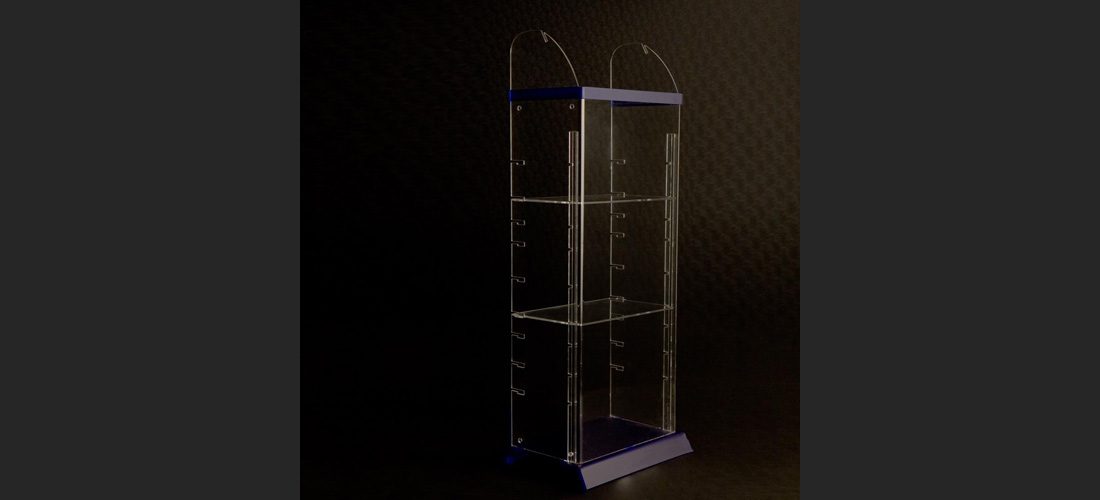 Within our activities, we specialize in working with plexiglass and other plastics (lexan, etc.) in Pilsen, the Czech Republic and abroad . By processing and forming plastics, we are able to tailor almost any product to you.
Plexiglass, lexan and other plastics are cut with laser and also with a milling cutter . These methods guarantee minimal waste and, thanks to the high precision, clean edges without the need for additional interventions.
We make Plexiglas:
Interior and exterior advertising stands (including so-called "hooks")
Table stands Advertising stands
Advertising frames
Brochure Stands
Presentation Stands
Advertising Sticker
Boards
Machine Covers
Plexiglass Stickers We make plastic cash boxes and other products

All products can be picked up in person at our Ostrožská Nová Ves facility or sent to you throughout the Czech Republic and abroad (Germany, Austria, Slovakia, etc.) by an external carrier.
Are you interested in our services? Contact us!
Use the contact form below.
Or call +420 774 84 9995.