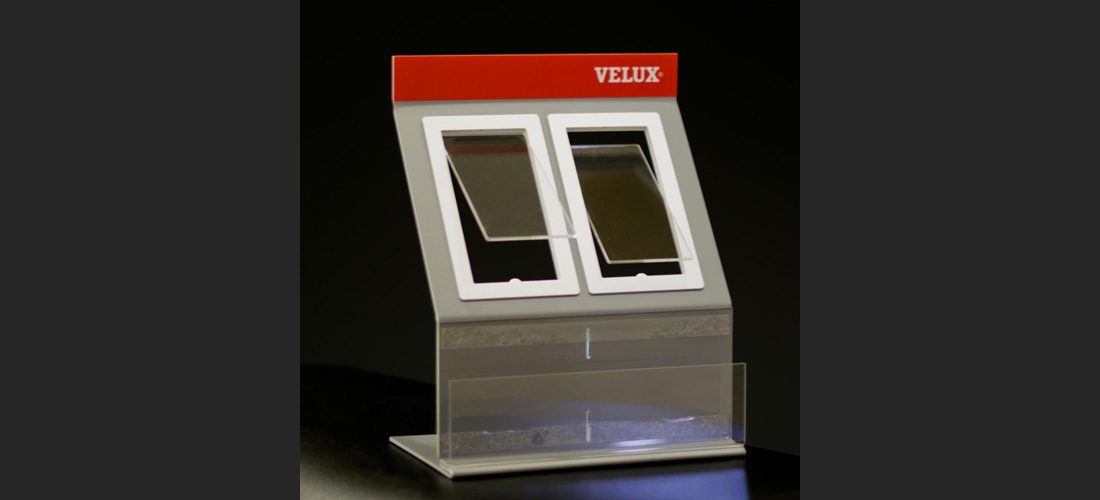 Since 1994 we have been specializing in complex work with plastics (lexane, plexiglass, dibond plastic boards and others) for our customers from Ostrava, the whole Czech Republic and also abroad (Germany, Austria, Slovakia etc.).
Complex work with plastics includes all activities related to the production of plastic fonts, production of plastic cash registers, production of advertising stands made of plexiglass, production of urns and various cash registers, production of plexiglass protective covers and many others.
All the above-mentioned products are produced by the following methods:
– laser cutting of plexiglass
– Plexiglass machining by milling (plastic milling)
– gluing plexiglass
– cold plexiglass bending
– vacuum forming
Our huge competitive advantage is complexity. We will glue / print all the products on your wish / print with selected graphics so that they exactly match your company colors.
All products can be picked up in person at our Ostrožská Nová Ves facility or sent to you throughout the Czech Republic and abroad (Germany, Austria, Slovakia, etc.) by an external carrier.
Are you interested in our services? Contact us!
Use the contact form below.
Or call +420 774 84 9995.