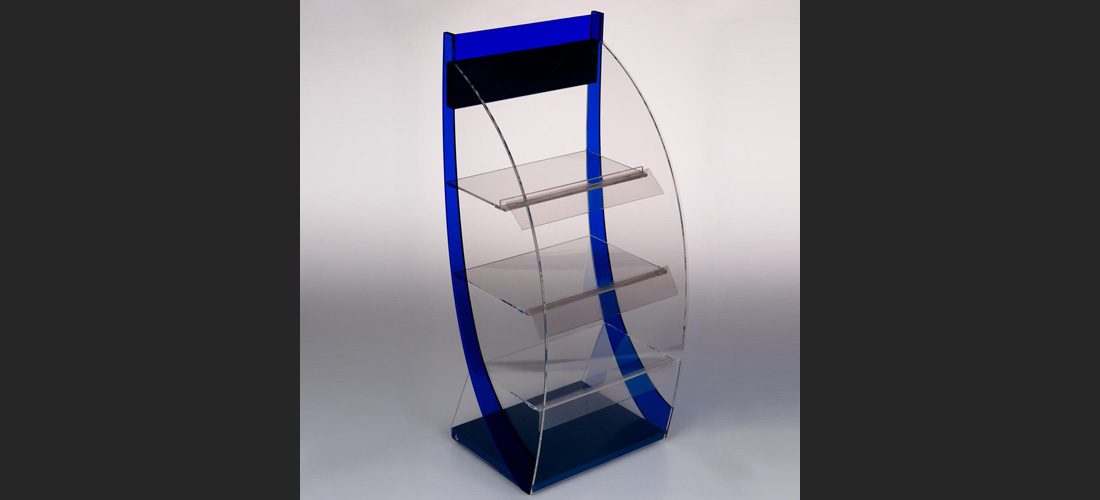 Plastic stand for promotional items
We also specialize in the production of plastic stands for promotional items for companies and individuals from the Czech Republic and abroad.
Plastic stands for promotional items are produced by the method of cutting plexiglass by laser or milling plexiglass, shaping (forming) plexiglass and gluing plexiglass.
Plastic stands for promotional items will be made to measure and also in standard sizes A0, A1, A2, A3, A4, A5 and A6.
Plastic advertising stands can be used for business cards, magazines, magazines, pictures, photographs, products, etc.
On request, we can also print any advertising stand with any graphics so that they fit exactly into your store, studio, shop, etc.
Are you interested in our services? Contact us!
Use the contact form below.
Or call +420 774 84 9995.