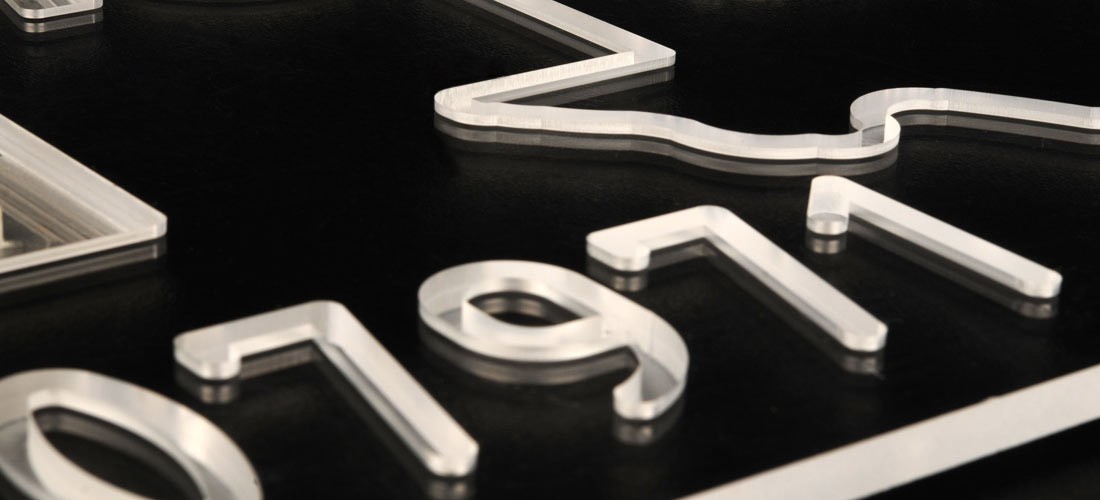 Within our business, we specialize mainly in plastics machining, specifically plastic milling in Prague and the entire Czech Republic and abroad .
This method divides board material very quickly and especially precisely. Due to the accuracy, the edge is very accurate and it is not necessary to edit it later.
We specialize mainly in plastic milling , but we are also able to milling wood.
We are able to create a radius, grooving, boring and, of course, engraving.
The size of the machining surface for plastic and wood milling can be up to 2133 x 4267 mm, so we are able to work with very large sheet material.
Compared to, for example, cutting plastics (plexiglass, lexan, etc.) by laser, we are able to machine them at an angle (for example 45 °) when milling plastics.
Materials we are able to machine with a milling cutter are:
– Acryl PMMA (milling of plexiglass)
– milling of polycarbonate (lexan)
– milling of polyamide
– milling A -PET
– milling PET-G
– milling Alu plates (aluminum)
– milling Dibond plates
– milling wood (veneers, plywood, MDF)
– milling of technical materials
All products can be picked up in person at our Ostrožská Nová Ves facility or sent to you throughout the Czech Republic and abroad (Germany, Austria, Slovakia, etc.) by an external carrier.
Are you interested in our services? Contact us!
Use the contact form below.
Or call +420 774 84 9995.