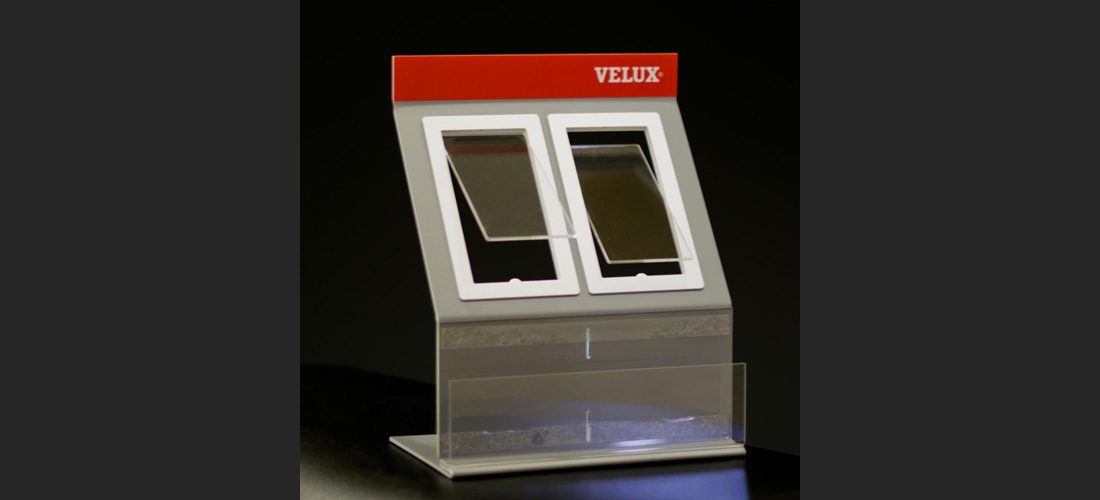 We specialize in bending (molding) all kinds of plastics and acrylates by heat treatment in Prague and also throughout the Czech Republic.
We use plastic and acrylic bending to handle advertising and sales racks and gastro racks . In addition, bend advertising stands , presentation stands , and leaflet stands .
We use plastic and acrylic bending to plexiglass , polycarbonate covers , and different boxes .
What plastics are we bending:
1. Acryl PMMA
2. Bending polycarbonate (bending lexan)
3. Bending HPS (tough polystyrene bending) 4. Bending PVC Foil
5. Bending PVC Lightweight Foam
6. Bending A-PET
7. Bending PET-G
How do we bend (shape) plastics into the shape?
Plastic bending is done manually by local heating. When heated locally, the plastic will soften at the bend and bend it to the desired shape using stencils and other jigs. After the plastic is bent and cooled, the product is thermally stabilized. He is then ready to ship.
All products can be picked up in person at our Ostrožská Nová Ves facility or sent to you throughout the Czech Republic and abroad (Germany, Austria, Slovakia, etc.) by an external carrier.
Are you interested in our services? Contact us!
Use the contact form below.
Or call +420 774 84 9995.