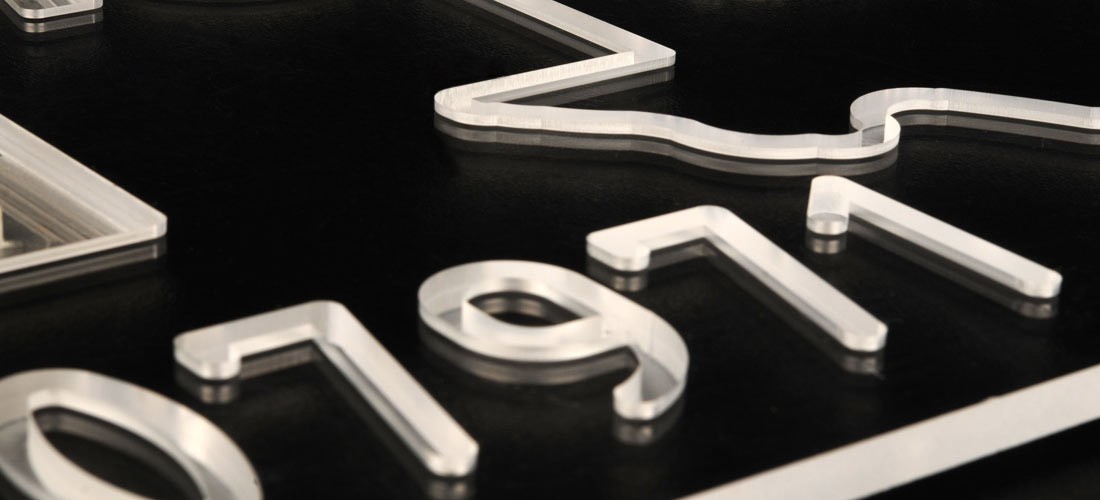 Milling and engraving of Plexiglas
In our plastic processing and molding business, we focus on plexiglass milling and engraving .
Plexiglas milling is a method of cutting and preparing the type of material before engraving . The method is very accurate, fast and with minimal residual material. Unlike laser cutting, it has the clear advantage of being able to cut edges at an angle (eg 45, 50, 60 °).
Plexiglas engraving is an additional coating of this type of material that is additionally treated with plexiglass, lexan, and the like to emphasize milled or laser-cut log curves on the workpiece.
After engraving, the products are optically pure.
Then plexiglass and other plastics are suitable for lighting.
Engraving with a laser engraving or engraving cutter is able to produce almost everything our customers require.
All products can be picked up in person at our Ostrožská Nová Ves facility or sent to you throughout the Czech Republic and abroad (Germany, Austria, Slovakia, etc.) by an external carrier.
Are you interested in our services? Contact us!
Use the contact form below.
Or call +420 774 84 9995.