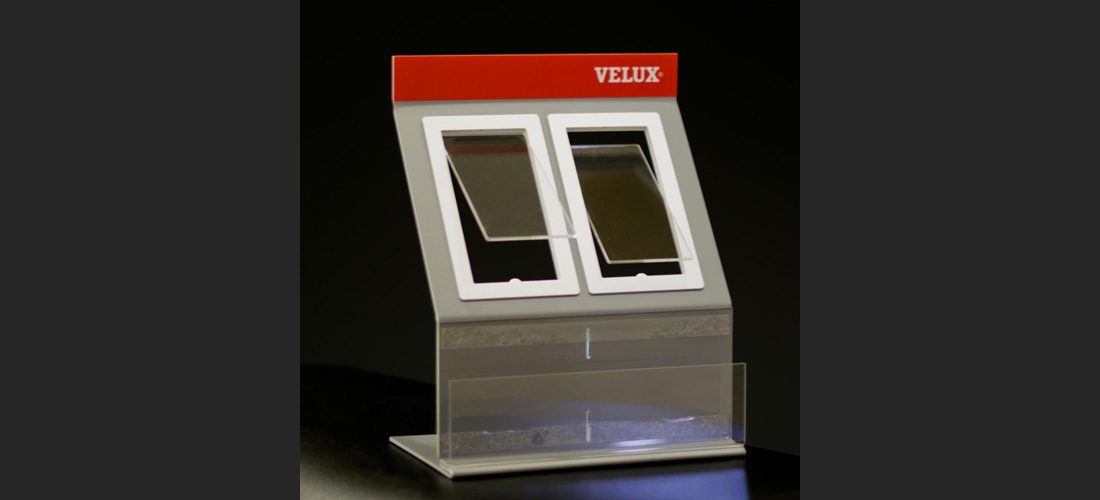 Stand for advertising leaflets
Since 1994, we specialize in complex plastics work that includes processing (laser cutting, milling, gluing) as well as shaping (cold and hot forming).
Production of stands for advertising leaflets is connected to these activities. We specialize in the production of advertising stands of typical and atypical sizes. Typical sizes include stands for advertising leaflets sizes A3, A4, A5 and A6. Atypical sizes can be made according to your requirements (necessary dimensions).
Our customers are companies and individuals from the whole Czech Republic (Prague, Brno, Ostrava, Olomouc, Plzen, Zlin, Uherske Hradiste, etc.) and abroad. Specifically, customers from Germany, Austria, Slovakia and other countries.
We will print all the leaflets we produce for our leaflets with your chosen graphics so that they fit perfectly into your premises. Just give us your logo, logotype, photo, image or other graphic.
All products can be picked up in person at our Ostrožská Nová Ves facility or sent to you throughout the Czech Republic and abroad (Germany, Austria, Slovakia, etc.) by an external carrier.
Are you interested in our services? Contact us!
Use the contact form below.
Or call +420 774 84 9995.