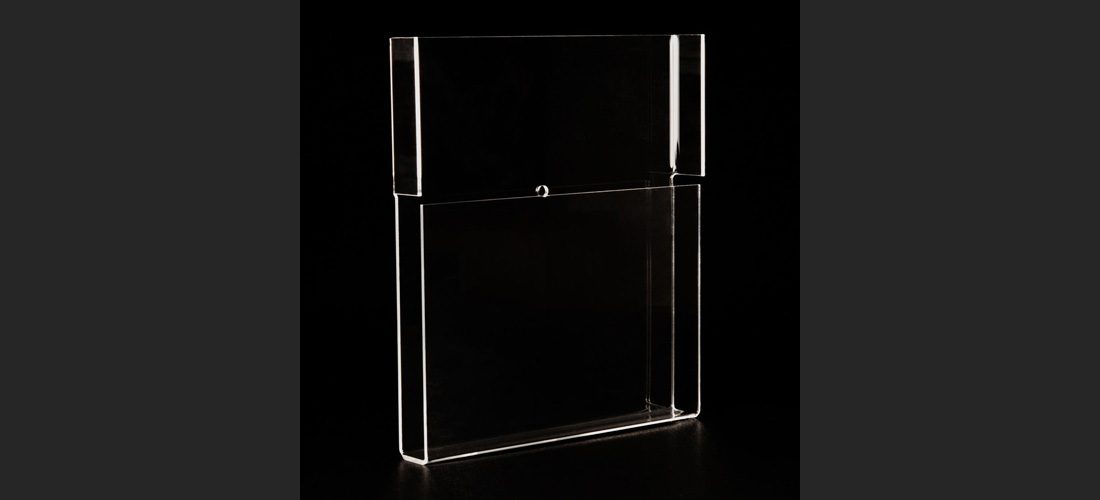 In addition to laser cutting, plastic milling and lexan bending, we also specialize in plexiglass bending .
We have satisfied customers throughout the Czech Republic and abroad.
Polymethyl methacrylate (PMMA) or plexiglass has a number of advantages, including high hardness and strength, high quality, scratch resistance, heat resistance and above all the ability to process and process it.
Plexiglass is usually a transparent plastic that has many uses both indoors and outdoors. After our bending, you can use it for example for light advertising, security cover and machine gates, advertising stands and stands and much more.
Feel free to use our dedicated services.
All products can be picked up in person at our Ostrožská Nová Ves facility or sent to you throughout the Czech Republic and abroad (Germany, Austria, Slovakia, etc.) by an external carrier.
Are you interested in our services? Contact us!
Use the contact form below.
Or call +420 774 84 9995.