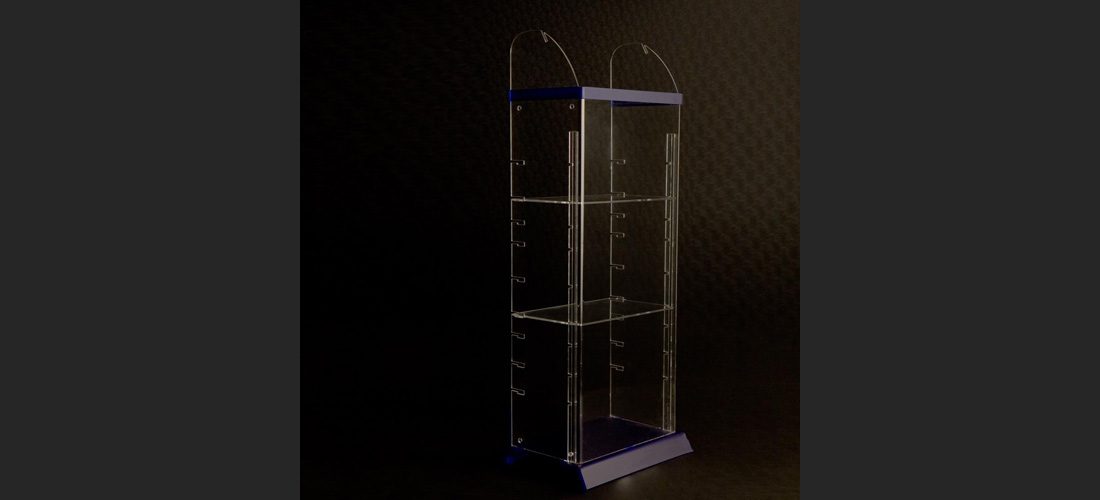 In our business, we focus on working with plastics. One of our main specializations (in addition to laser cutting and plastics milling, plastic bending and plastic bonding) is the production of plexiglass advertising stands.
From Pilsen, Prague, Brno, Olomouc and the Island to Zlín and other Czech cities. We also have our customers abroad . Specifically in Germany, Austria and Slovakia
Our tremendous competitive advantage in the production of a huge range of plexiglass advertising stands of typical and atypical sizes. Typical sizes include A1, A2, A3, A4, A5, A6 and atypical we can tailor your products and promotional materials. The biggest advantage is the possibility of printing any graphic, thanks to which the plexiglass advertising stands adapt to your brand.
The most popular promotional stands include tokyo POP and POS for action flyers, business cards, presentation of smaller and larger products . Also popular are gun and gun advertising stands .
Plexi advertising stands can be placed in the interior (interior plexi advertising stands) as well as exterior (outdoor plexi advertising stands) .
All products can be picked up in person at our Ostrožská Nová Ves facility or sent to you throughout the Czech Republic and abroad (Germany, Austria, Slovakia, etc.) by an external carrier.
Are you interested in our services? Contact us!
Use the contact form below.
Or call +420 774 84 9995.