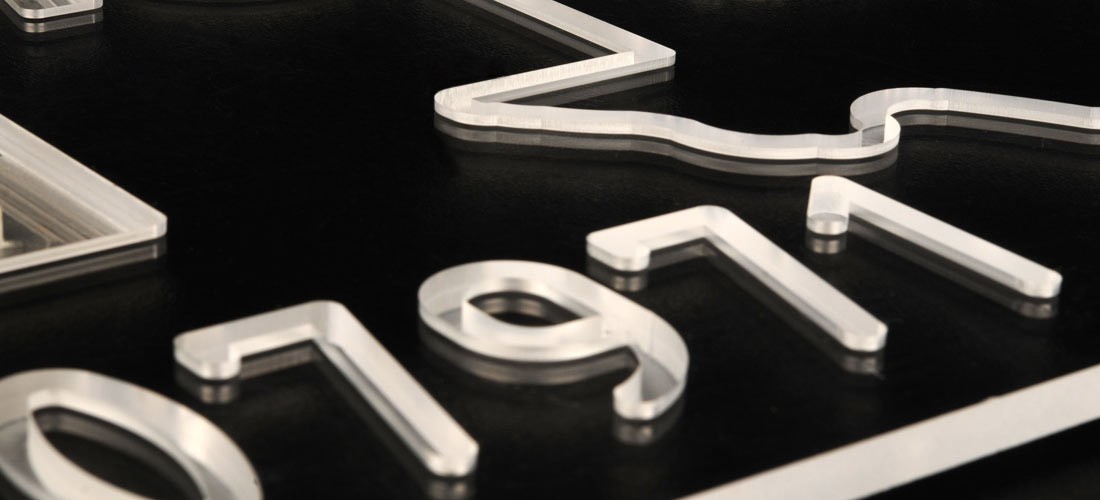 One of our specializations is PMMA milling – plexiglass . It is a method of contacting this type of plastic material.
The advantages of plexiglass machining include high speed, workpiece accuracy and minimal residual material. Compared to plexiglass laser cutting, it is also possible to machine material at certain angles (for example 45 °).
By milling plexiglass we are able to produce very complex shapes. These can be numbers, letters, etc. These shapes are popular after the final engraving .
Are you interested in our services? Contact us!
Use the contact form below.
Or call +420 774 84 9995.